In need of extra storage?
Unit Large is a larger module developed from the bestseller Unit. Unit Large is adapted for 140- or 190-liter roll containers but retains the same stylish design as the original.
Unit Large is both durable and easy to clean. Also available as lacquered in any NCS color and can be supplemented with a flip-lid for the gap.
Module
16 mm particle board in standard white direct laminate alt. oak, birch or white pigmented ash veneer. ABS-edging in matching colour or edging in matching wood. Available as lacquered in any NCS-colour.
Other
Container volume, base modules available in 140 and 190 l
Bin size 10 l up to 190 l Cardboard trolley medium,
garbage bag holder 125 l
Door hanging, left hung
Handles, standard push-open
Adjustable feet are standard
Labels, cut-out decal in vinyl plastic, sheet metal, and adhesive decal according to Nordic standards
Equipment, shoeing/sign in 1mm powder coated (white) sheet metal is included
Measurements
Height (mm) 1297
Width (mm) 620
Depth (mm) 620
Gap size (mm) 582 x 200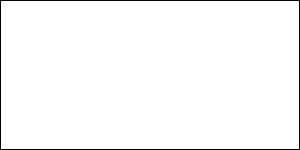 -10 White laminate
Standard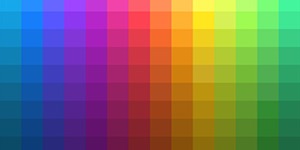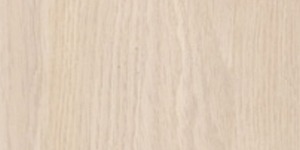 -90 Ash veneer white pigmented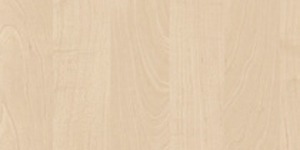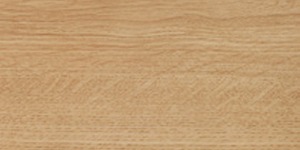 Product sheet/PDF
CAD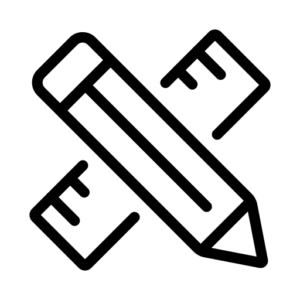 Unit Large 2D dwg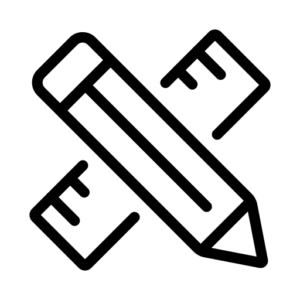 Unit Large 3D dwg 
High resolution images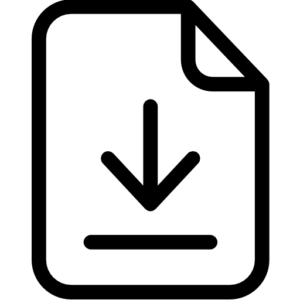 Unit Large