Storage solutions
Designed and produced in Sweden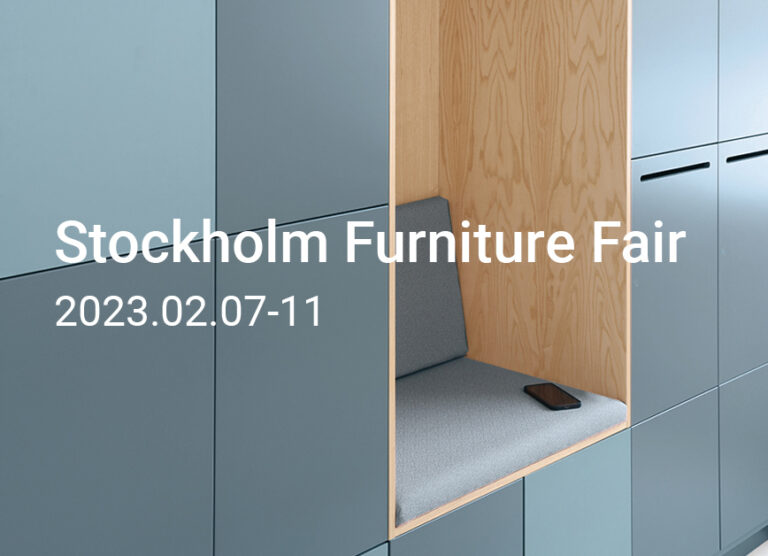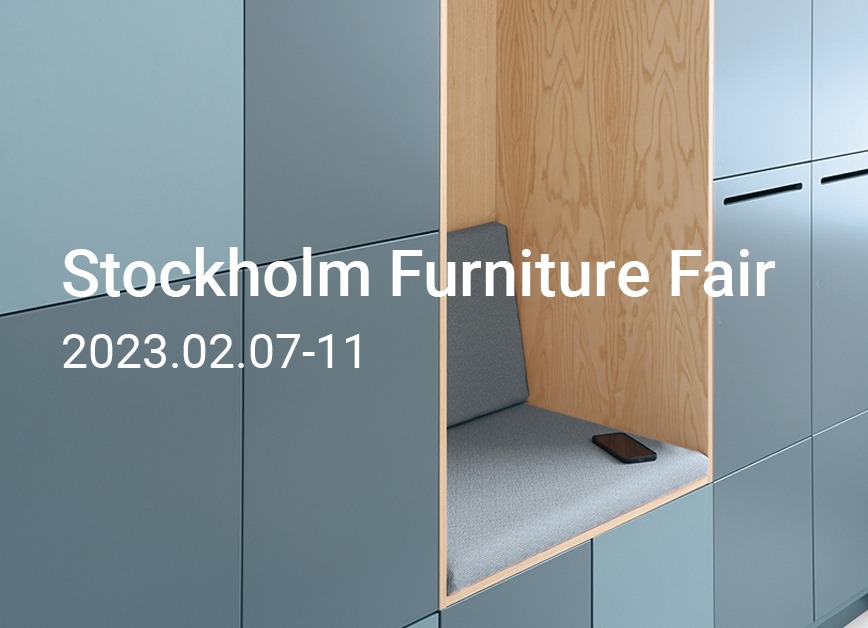 Stockholm Furniture Fair 2023 is approaching! You will find us in stand A06:10 where we will display most of our range. This years focus will
Read more »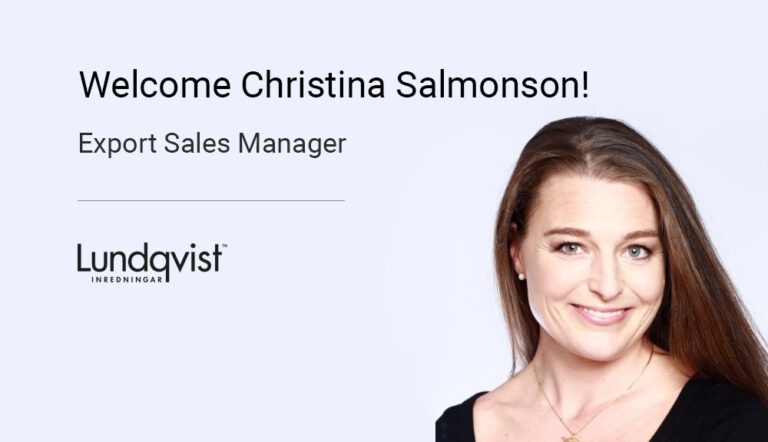 A warm welcome to Christina Salmonson as our Export Sales Manager, a completely new role for Lundqvist Inredningar!Christina has a background in industrial design and
Read more »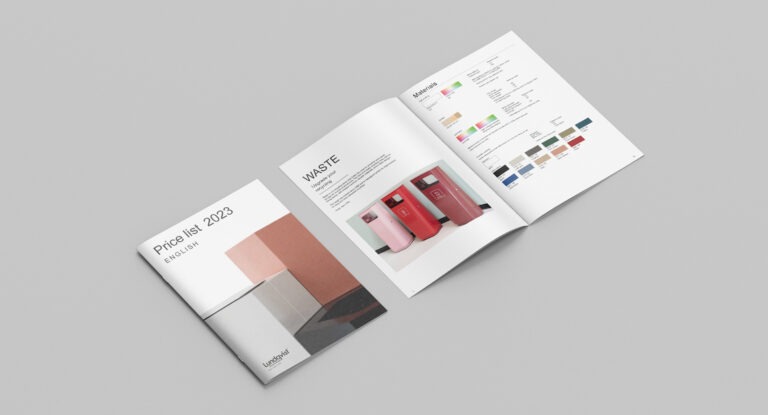 New year, new price list! Let's kick-start 2023 with an improved price list with updated colour choices and new accessories for, among other things, Flex.
Read more »
For over 80 years, we have been Sweden's leading company in storage.
We design and produce efficient, flexible, high-quality storage solutions for archives, warehouses,
offices, shops, and private homes.
We offer free consultations on projects.