Design and function at its best!
Solid is made of laminate and durable composite, perfect for slightly tougher environments that generate larger volumes of waste. Optimal for larger staff canteens or in school
corridors. Solid has smart inlet gaps that separate the debris and makerecycling easier. It is available in 140- and 190-liter versions. Doors and drawers can be combined in different ways for the perfect storage solution.
Module
19 mm particle board in standard white direct
laminate, front in composite in crystal beige. Available in other colors or laminate
Other
Container volume, base modules available in 140 and 190 l
Bin size 10 l up to 190 l
Door hanging, left hung
Standard push-open
Adjustable feet are standard
Labels, cut-out decal in vinyl plastic, sheet metal, and adhesive decal according to Nordic standards
Measurements
Height (mm) 1350
Width (mm) 620, 1220
Depth (mm) 620, 775
Gap size (mm) 190 x 190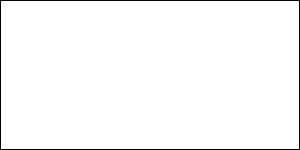 -10 White laminate
Standard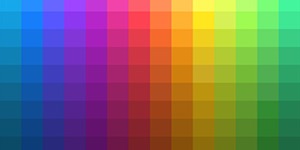 Product sheet/PDF
CAD
140 liter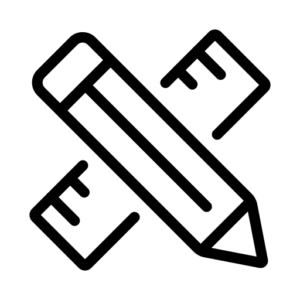 Solid single 2D dwg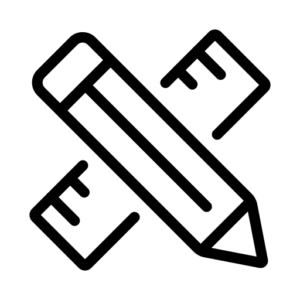 Solid double 2D dwg 
190 liter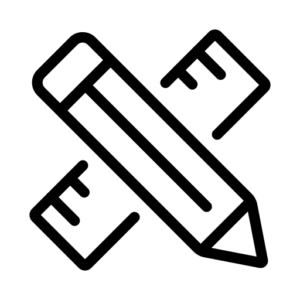 Solid single 2D dwg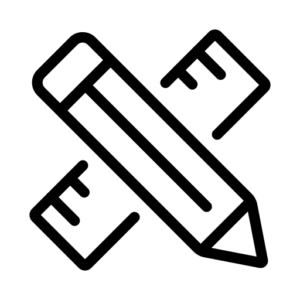 Solid double 2D dwg 
3D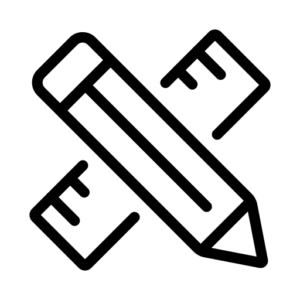 Solid 3D dwg 
High resolution images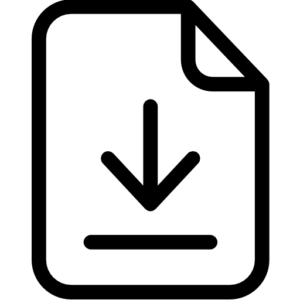 Solid