Sometimes you want elevated storage, so Unit High was developed, a complement to the lower version Unit.
This storage solution is available with 4 or 6 drawers for 19-liter containers. Choose a pull-out drawer with a full or ventilated front, complete with an organic waste bin, and get a complete source sorting piece of furniture on a minimal surface!
Unit High has the same depth and height as its
predecessor, Unit with a garbage bag, and can be placed next to each other for ultimate storage.
Module
16 mm particle board in standard white direct laminate alt. oak, birch or white pigmented ash veneer. ABS-edging in matching colour or edging in matching wood. Available as lacquered in any colour.
Other
Container volume 10 up to 19 l
Bin size 10 l up to 19 l
Handles No handles on door, push-open drawers
Adjustable feet are standard
Labels, cut-out decal in vinyl plastic, sheet metal, and
adhesive decal according to Nordic standards
Measurements
Height (mm) 1022, 1491
Width (mm) 600
Depth (mm) 395
Gap size (mm) 276 x 140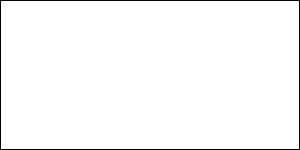 -10 White laminate
Standard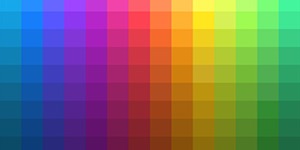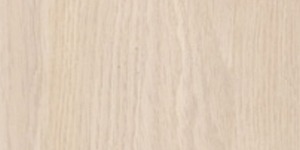 -90 Ash veneer white pigmented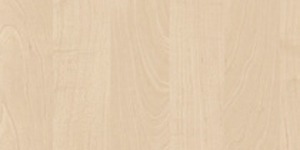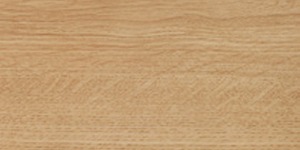 Product sheet/PDF
CAD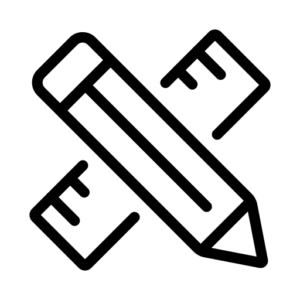 Unit High 2D dwg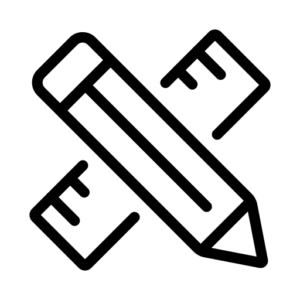 Unit High 3D dwg 
High resolution images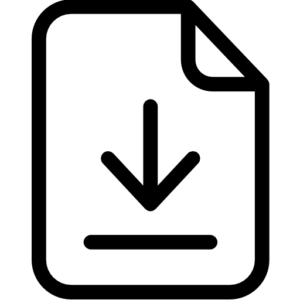 Unit High