Wood meets steel!
Edge is a piece of flexible storage furniture where you can sort different waste in the same piece of furniture. With its practical sheet metal top, it is easily cleaned when needed.
The wooden frame gives a warm impression and in combination with sheet metal it is both stylish and modern.
Choose functional wheels that facilitate ever-changing environments or leave it steady without. Edge is ergonomically designed with a pull-out bag holder to avoid heavy lifting. 
Module
16 mm particle board in standard white direct laminate alt. oak, birch or white pigmented ash veneer. The frame can be lacquered in any color
Top
3 mm sheet metal in any color
Other
Container volume 80 l/throw
Bag size 125 l
Protection trey is available as an option
Handles, standard push-open
Adjustable feet are standard
Wheels are available as an option
Labels, Cut-out decal in vinyl plastic, sheet metal, and adhesive decal according to Nordic standards
Measurements
Height (mm) 886, 900
Width (mm) 800, 1194
Depth (mm) 450
Gap size (mm) 160 x 160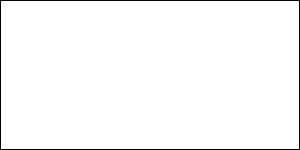 -10 White laminate
Standard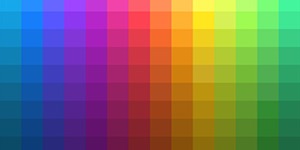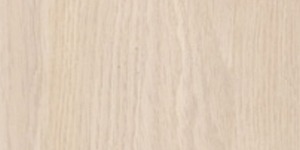 -90 Ash veneer white pigmented
Powder coating (applies to sheet metal tops)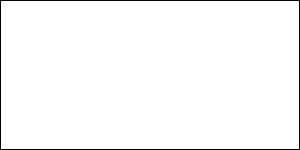 9010
Pure white – Standard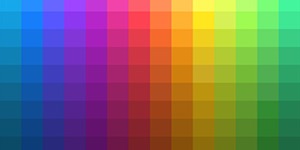 Other colours (applies to sheet metal tops)
Pure white 9010 has a gloss of 70, other colours has a gloss of 30
Product sheet/PDF
CAD
High resolution images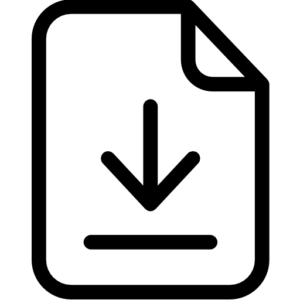 Edge