Arch can be described as practical but is so much more!
Designed to be used frequently and handle large volumes, it fits in crowded environments. The stylish design makes Arch stand out from ordinary, and often dull, recycling modules. Made of sheet metal, it is both robust and easy to clean. Arch is also available in an outdoor version with thicker sheet metal and more durable varnish. The different sorting bins make it easier to recycle and with three garbage bags, there is room for lots of rubbish.
Arch fits perfectly in larger areas such as malls, in the middle of the room, or in a walkway. The adjustable feet are standard. Opens from the side to avoid heavy lifting.
Module
2 mm sheet metal in standard white powder coat. Available in optional RAL-colour
Other
Variants available for indoor and outdoor use
The top of the outdoor variant is in 3 mm sheet metal
Adjustable feet are standard for floor module
Labels, cut-out decal in vinyl plastic, sheet metal, and adhesive decal according to Nordic standards
Measurements
Heights (mm) 1000
Width (mm) 623
Depth (mm) 550
Gap size (mm) 550 x 160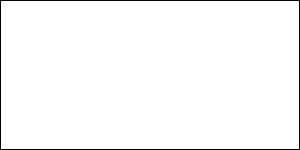 9010
Pure white – Standard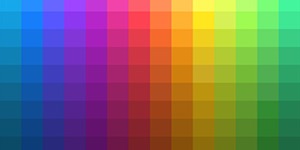 Pure white 9010 has a gloss of 70, other colours has a gloss of 30
Product sheet/PDF
CAD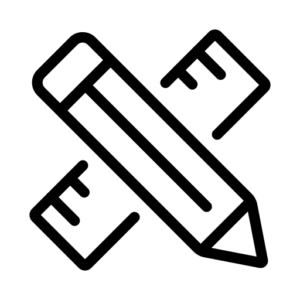 Arch 3D dwg 
High resolution images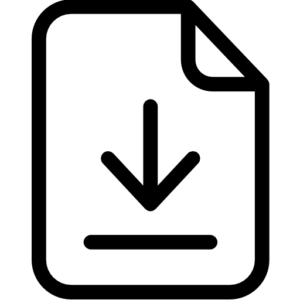 Arch