Tough, durable, and made of heavy-duty sheet metal.
Drop is a practically designed container adapted to high demands and frequent use. Add our cover lids to hide the rubbish.
Drop can be attached to the wall or on a floor stand, which makes it useful in many different environments, for easy sorting!
Module
1,5 mm sheet metal in standard white powder coat. Available in optional colour
Other
Container volume 75 l
Bag size 125 l
Floor mounting is available
Wall mounting is available
Labels, cut-out decal in vinyl plastic, sheet metal, and adhesive decal according to Nordic standards
Measurements
Drop on wall
Height (mm) 697
Width (mm) 416
Depth (mm) 438
Drop on stand
Height (mm) 894
Width (mm) 416
Depth (mm) 477
Gap size (mm) With lid 270, open gap 260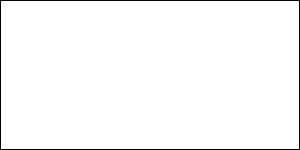 9010
Pure white – Standard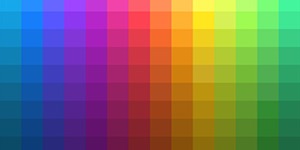 Pure white 9010 has a gloss of 70, other colours has a gloss of 30
Product sheet/PDF
CAD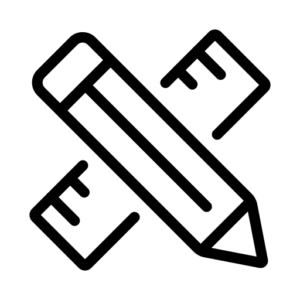 Drop 3D dwg 
High resolution images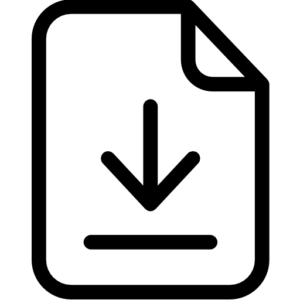 Drop