Loved Box but need less storage? Here comes Box Mini!
With an equally practical design, but in a smaller format, Box Mini is suitable for smaller workplaces and premises.
Like the larger version, Box Mini's metal insert plates can have different colors than the module itself. Either as an informative color when sorting or as a stylish accent. The furniture comes in two different sizes, adapted for garbage bags or sorting bins, as well as a pull-out sack holder to avoid heavy lifting.
Module
16 mm particle board in standard white direct laminate alt. oak, birch or white pigmented ash veneer. ABS-edging in matching colour or edging in matching wood. Available as lacquered in any colour.
Insert plates
2 mm powdercoated sheet metal or stainless steel
Other
Container volume 72 l
Bag size 125 l
Bin size 60 l
Door hanging, left hung
Standard profile handle 40 mm in white, black, or stainless steel
Adjustable feet are standard
Labels, cut-out decal in vinyl plastic, sheet metal, and adhesive decal according to Nordic standards
Measurements
Height (mm) 800
Width (mm) 408, 614
Depth (mm) 397
Gap size (mm) 150 x 200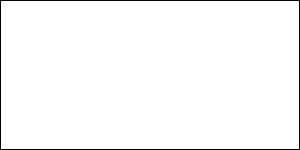 -10 White laminate
Standard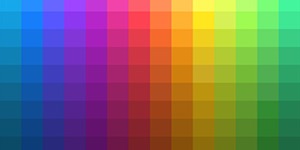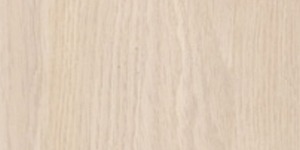 -90 Ash veneer white pigmented
Product sheet/PDF
CAD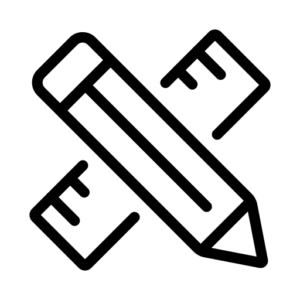 Box Mini 2D dwg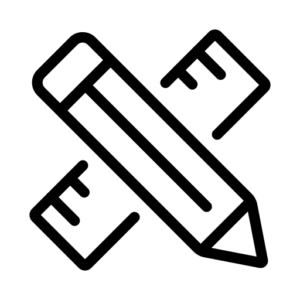 Box Mini 3D dwg 
High resolution images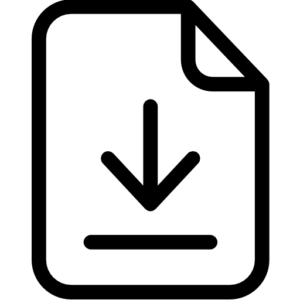 Box Mini