With its discreet design, Box is one of the most customizable furniture of the Waste series. Available in sizes 140 and 190 liters and is made for frequent use. Let it blend into the interior or stand out with an exciting color!
Box comes in several different basic modules, choose different designs for a practical combination that suits your purposes. The insert gaps in sheet metal are also available in standardized information colors, for easier and neater recycling.
Module
19 mm particle board in standard white direct laminate alt. oak, birch or white pigmented ash veneer. ABS-edging in matching colour or edging in matching wood. Available as lacquered in any colour.
Insert plates
2 mm powdercoated sheet metal or stainless steel
Other
Container volume, base modules available in 140 and 190 l
Bin size 10 l up to 190 l Cardboard trolley medium,
garbage bag holder 125 l
Door hanging, left hung
Standard profile handle 200 mm in white, black, or stainless steel
Adjustable feet are standard
Labels, cut-out decal in vinyl plastic, sheet metal, and adhesive decal according to Nordic standards
Measurements
Height (mm) 760, 1120
Width (mm) 420, 620
Depth (mm) 625, 780
Gap size (mm) 200 x 200, 160 x 200 for double gaps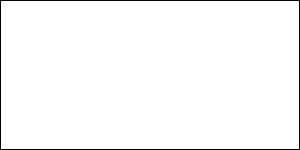 -10 White laminate
Standard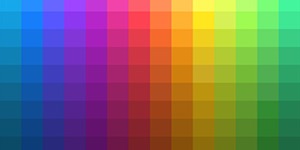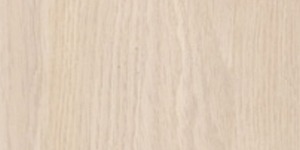 -90 Ash veneer white pigmented
Product sheet/PDF
CAD
High resolution images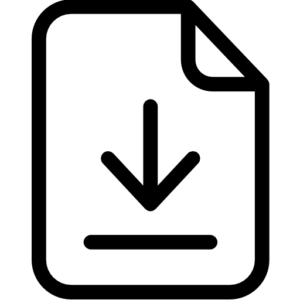 Box