Notiz is a wall-mounted and stand-alone display system that stores books, magazines and information materials in an attractive and easily accessible way.
Notiz can also be used as a mailbox outside individual office spaces or collected in long rows. The rectangular shape of the frame is broken off with V-shaped compartments and elastic threads that run in a zigzag pattern. The compartments offer efficient storage that partially makes their contents visible according to how they are placed. Behind the threads, printed matter gets the largest possible exposure. Both the shape of the compartment and the diagonal direction of the wire ensure that all types of printed matter do not bend or fall forward.
In addition to storage, Notiz also has functions such as a magnetic writing board in glass, a bulletin board and a mirror.
Design by Andreas Klippinge
Frame
16 mm MDF
Stand
Made of steel, powder coated
Measurements
Height (mm) 402, 782, 1600
Width (mm) 350, 402, 700, 782, 1400
Depth (mm) 112, 254
Product sheet/PDF
CAD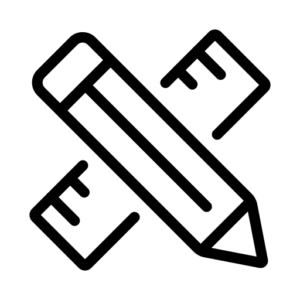 Notiz 2D dwg
High resolution images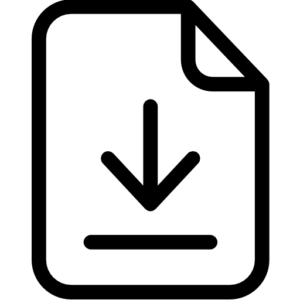 Notiz