A4+ Mail and recycling module
A4+ Mail and recycling module consists of 3 separate modules that can be combined freely or used separately. The recycle unit holds 60-liter bins and A4+ can also be combined with other counter cabinets in the copy room for optimal storage. The inlet hole is provided with a powder-coated plate to protect the edge from wear.
When integrating one of the modules with other furniture from the A4+ series, the base height is adjusted. The base is as standard in dark gray high-pressure laminate. Complete with any benchtop, preferably in high-pressure laminate to get a durable work surface! The modules are delivered as standard with profile handles in a stainless look. Other knobs, handles, or locks on request. Feel free to contact us and we will guide you further!
Module
19 mm particle board
Other
3 separate modules adapted for mail and recycling
Standard is white laminate with matching ABS edging
Measurement
Height (mm) 1057 incl. base of 157 mm
Width (mm) 472
Depth (mm) 580
When integrating one of the modules with other bench tops from the A4+ series, the base height is adjusted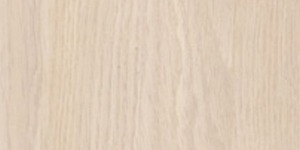 -90 Ash veneer
White pigmented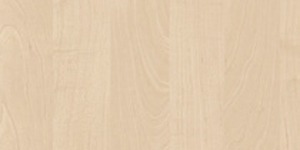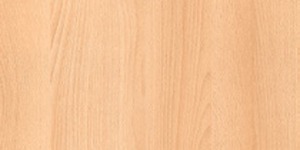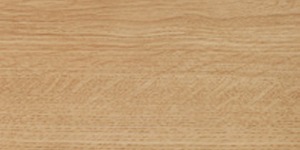 Produktblad/PDF
CAD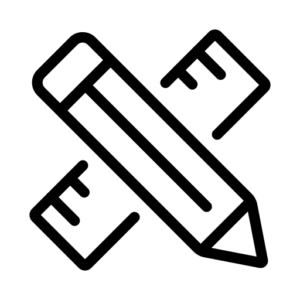 A4+ högupplöst bild