As activity-based offices become more common, it places higher demands on personal storage. We adapt the cabinets based on the customer's wishes and needs! Dimensions, materials, furnishings, type of lock you choose yourself in consultation with us. We have several different lock options, such as key lock, code lock, or RFID.
If you prefer a standard solution with ready-made dimensions, there are A4+ private compartments in 2 standard variants: with 3 or 5 compartments.
Contact us, and we will find a solution together!
If you are interested in more personal storage, discover our new system, Flex!
Module
19 mm particle board
Other
Standard is white laminate with matching ABS edging
Measurements
Height (mm) 1894
Width (mm) 310
Depth (mm) 380
For other measurements, contact us, we will help you!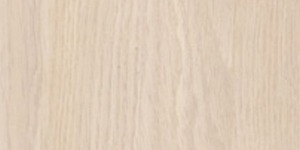 -90 Ash veneer
White pigmented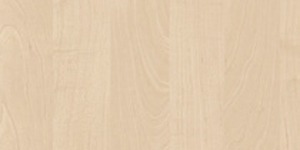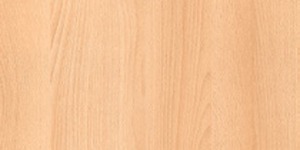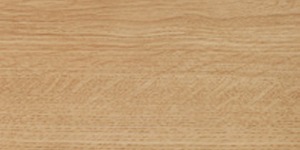 Personal storage Heigth 1894, Depth 380
Lock included