Flex seats are developed for today's and tomorrow's ways of storing, working, and socializing.
Complement your Flexmodul with different seating parts and make storage a pleasant environment with several functions!
The seats are available in different designs and colors. Add a gable and side table for more functional surfaces. Read more about our seats in the Flex catalog or contact us for more information.
Measurements
Pouffes
Length (mm) 1200
Depth (mm) 470 up to 1140
Height (mm) 500
Sofa
Width (mm) 800, 1200
Depth (mm) 470, 570
Height (mm) 1200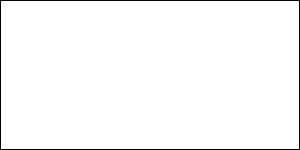 -10 White laminate 
Standard
Corresponding 0502-G50Y
Dorr, cover and top panels
Laminate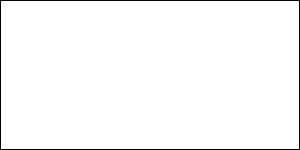 -10 White laminate
Standard
Corresponding 0502-G50Y


-30 Light grey laminate
Standard
Corresponding 2000-N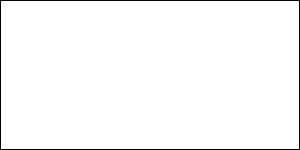 -05 White high pressure laminate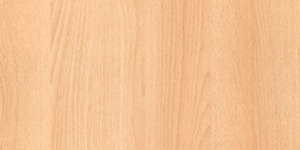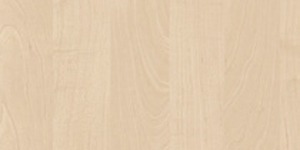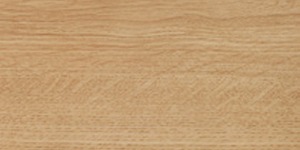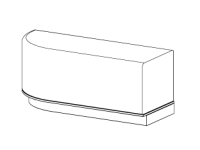 Length 1200 mm, depth 470 and 570 mm
F7101 – F7102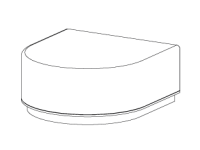 Length 1200 mm, depth 470-1140 mm
F7103 – F7107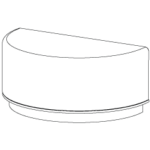 Length 600 mm, depth 470-1140 mm
F7108 – F7110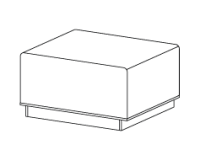 Length 800-1200 mm, depth 470-1140 mm
F7111 – F7115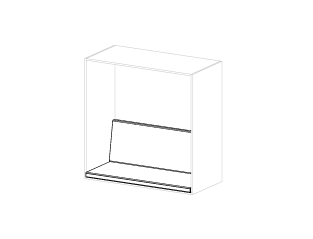 Input on open module
F7201 – F7204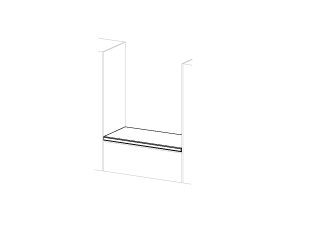 Seating on module
F7116 – F7125
Product sheet/PDF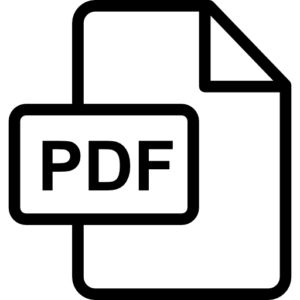 PDF WEB
CAD