Flex is a modular system developed for personal storage in offices and public environments.
The system contains 17 standard modules with smooth doors and 12 open modules that can be combined vertically and laterally. Each finished piece of furniture is lined with protective covers in any colour. The modules' depths of 470 and 570 mm give you a wide range of options for different accessories such as seating and wardrobe fittings. The different heights of the modules are adapted for computers, cabin bags and other things that staff or visitors need to store safely.
More than just storage
With Flex project tables and poufs, you can create a pleasant environment that also functions as a place for work, breaks or phone calls. The project table can stand on its own or be integrated with your other Flex modules. The poufs create an extension of the cabinets and form a pleasant environment, adapted to today's way of working and socializing.
Material
Flex comes in a variety of material choices. Our standard for cover boards and doors is white or light grey direct laminate but can be replaced with other laminates or veneers in various types of wood. The foundation consists of a 16 mm chipboard covered with your choice of laminate or varnish. We also paint Flex in any colour.
Accessories
We offer several different accessories so you can create your perfect combination of storage solutions. Such as drawers, shelves, project tables, seating, lighting, charging stations, locks and wardrobe fittings.
See the product sheet for more information or contact us.
All modules, dimensions and materials are customizable.
Flex is manufactured in our facility in Rydaholm, Småland. Where we place high demands on everything from raw materials to production and distribution.
Frame
16 mm direct laminated particle board
Door, cover, and top panels
16 mm particle board, plain door included in the standard modules
Measurements
Standard modules (mm)
Height 400, 600, 800, 1200, 2000
Width 800, 1200
Open modules (mm)
Height 400, 800, 1200, 1600
Width 400, 800, 1200
Base (mm)
Height 100 alt. 200 including molding at the top of the base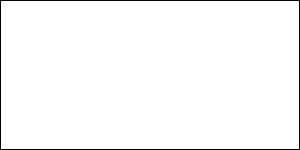 -10 White laminate 
Standard
Corresponding 0502-G50Y
Dorr, cover and top panels
Laminate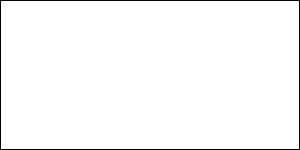 -10 White laminate
Standard
Corresponding 0502-G50Y


-30 Light grey laminate
Standard
Corresponding 2000-N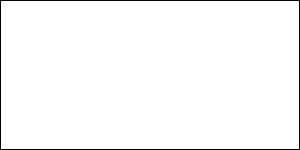 -05 White high pressure laminate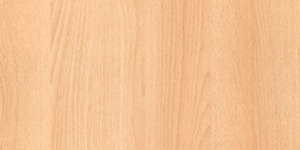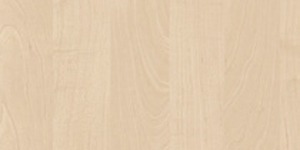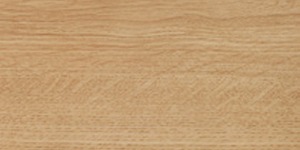 Catalog/PDF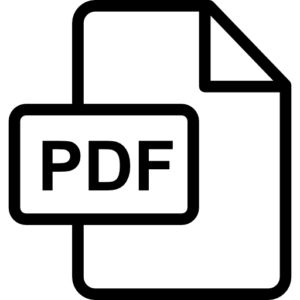 PDF WEB
CAD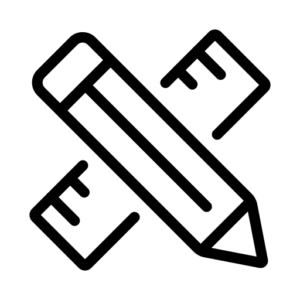 Flex 2D dwg (All modules)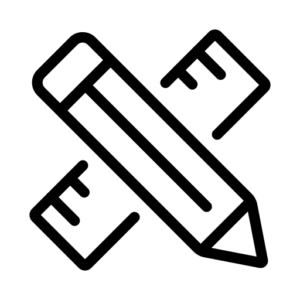 Flex 470 3D dwg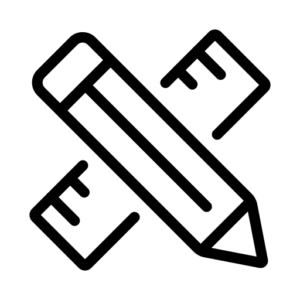 Flex 570 3D dwg 

High resolution images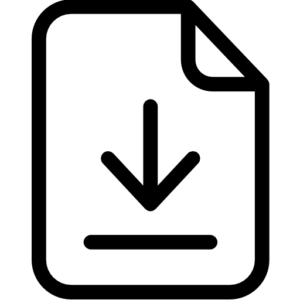 Flex