Project - Racqet Padel Lab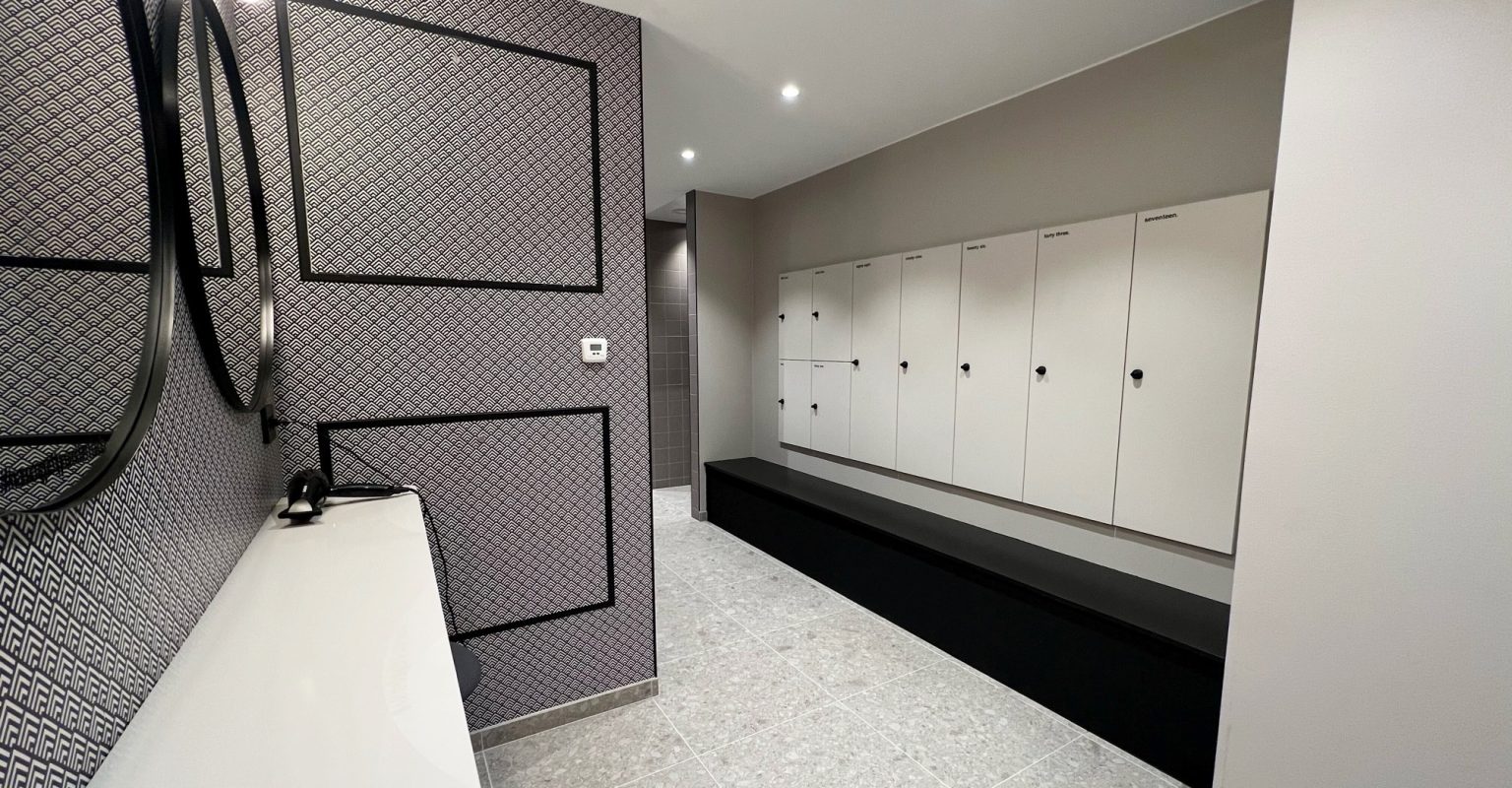 During the winter of 2022, the Racqet Padel Lab was inaugurated in Helsinborg, a training facility that will inspire and deepen visitors' padel knowledge. Their goal was to create a padel hall with a premium feel that permeates the material and furniture choices. Lundqvist Inredningar was commissioned to supply storage cabinets for the hall's changing rooms, and they chose custom Flex.
In collaboration with the interior design agency Kantikant, a custom storage solution was developed for the changing rooms. Material and colour were important and the choice was built-in Flex cabinets in wood. The colour would also match the rest of the dressing room. The cabinets were painted in a light colour and for safe storage, latches were added for personal locks. Lundqvist also brought out worktops in special dimensions for the benches in front of the cupboards. Finally, craftsmen built the frame, inlaid the cabinets and created a nice finish.
The result exceeded expectations and both Kantikant and Racqet Padel Lab were satisfied with the smooth collaboration, now padel enthusiasts can enjoy both training and stylish design!
About Racqet Padel Lab
Racqet Padel Lab is the padel hall that offers several training courts and conference facilities. Here you can also try out the best in padel equipment. Racqet sells equipment both via the webshop and in physical stores in Stockholm.