Project - Locum - Good storage is a must for an activity-based office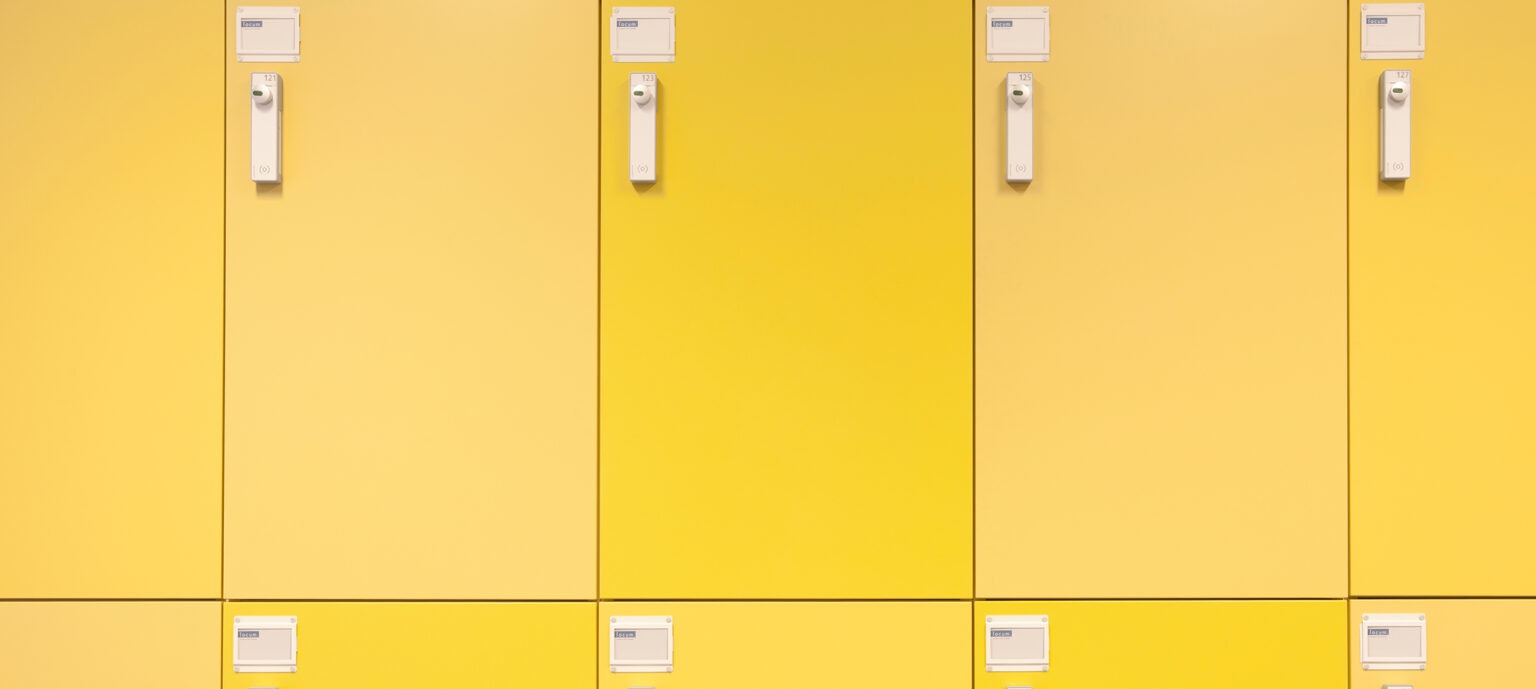 Locum went from having large cabinet sections that were not used efficiently to having an activity-based office built on the employees' wishes and optimal office storage
The activity-based office is a trend that has grown stronger since the beginning of the 2010s. Successful implementation of an activity-based office requires that you take care of all aspects, everything from the employees' wishes to the new requirements for personal storage. Locum is one of many companies that chose to become activity-based and to achieve an optimal result, they involved the employees and a professional player in interior design early in the process.
Lundqvist Inredningar installed 316 personal cabinets in connection with Locum's renovation. Murman Arkitekter developed special dimensions, colors, and material choices that Lundqvist Inredningar tailored a solution from. Lundqvist Inredningar has its factory, which enables them to customize measurements and thus satisfy the customer's wishes. To adapt to the solution, most meetings have taken place on-site at Locum.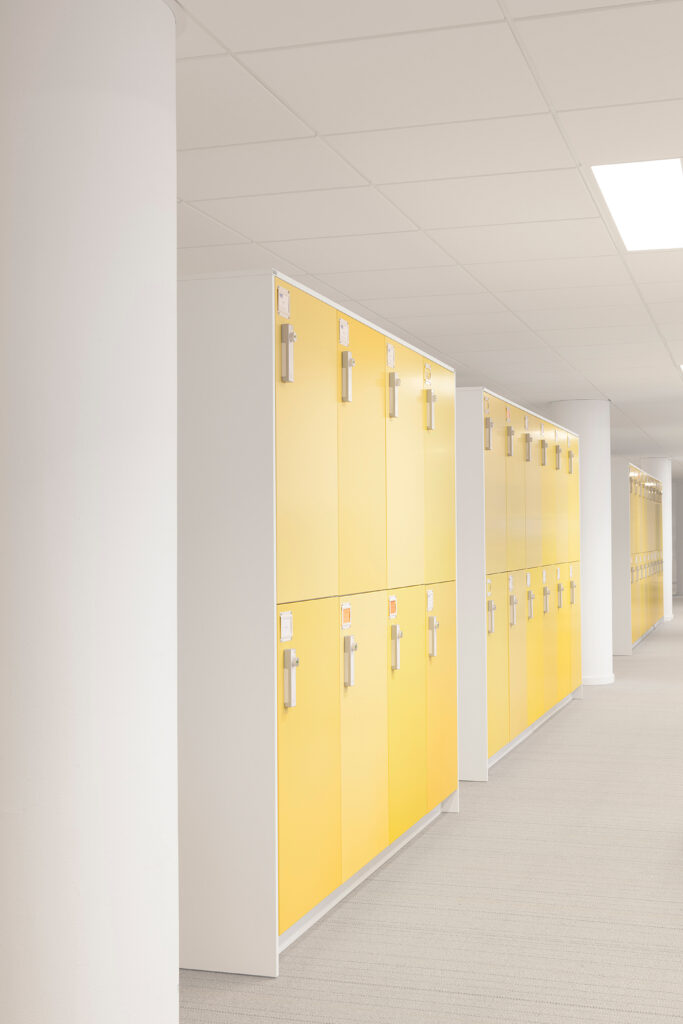 Personal storage in the corridor. A4 + with locks in custom design.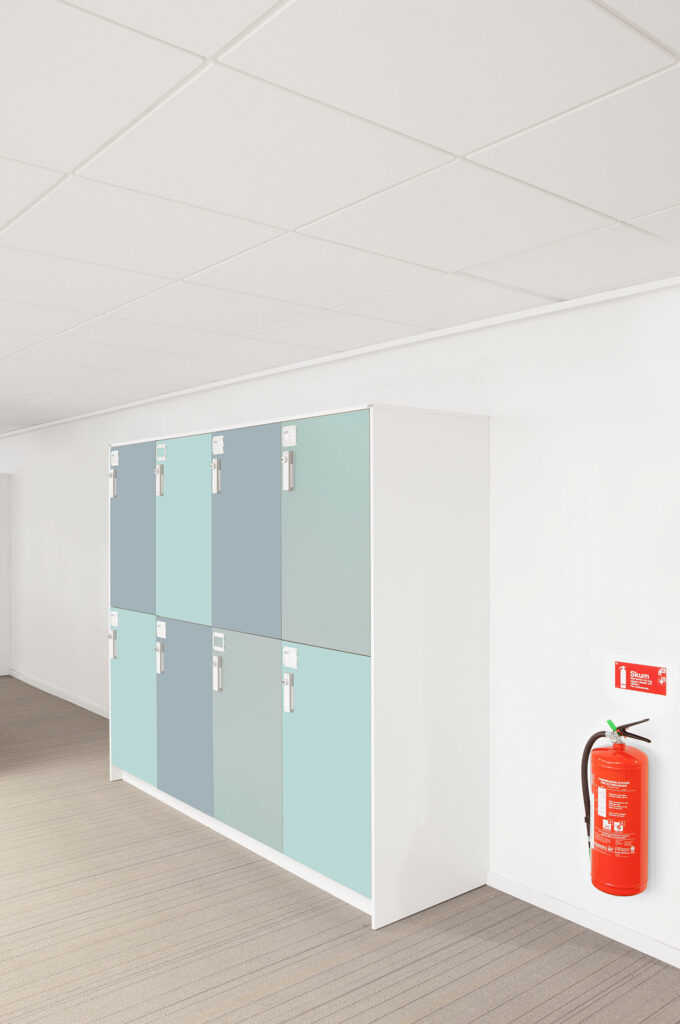 A4+ in a blue tint. Locks in custom design.
About Locum
Locum manages two million square meters of care properties for its owner, Stockholm County Council. Their vision is to be one of Sweden's best property managers by 2020