In Lundia Wood's shelving system, design and practical solutions meet.
We tailor a solution that suits your storage needs and your premises. Choose between a simple bookshelf for your books and belongings, or a sturdy archive for compact storage.
Lundia Wood is made from strong Norrland pine that is dried in our ovens to give the best strength and can be combined with gables, doors, handles, and lighting according to your needs. Production takes place at our facility in Gnesta. There, we place high demands on everything from materials to production and distribution.
Body
Pine from Norrland
Measurements
Length (mm)
800, 1000, 1200
Depth (mm)
240, 250, 300, 400, 500, 600, 750
Gable heights (mm)
880 up to 2980
For other dimensions, contact us for an offer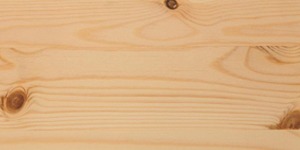 Clear lacquered pine
Standard
Product sheet/PDF
High resolution images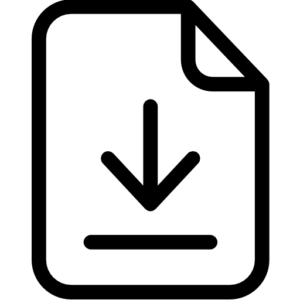 Lundia Wood